It's More Fun with Rahdoon
Hearing of trip even makes us feel good, but a picture is worth a thousand words!  Now, if you are looking for a good mood, pack your suitcase and join us. Rahdoon is going to introduce you to the beautiful rural Hostels so that you can get familiar with the rural lifestyle and experience it. The good mood and beautiful coincidences are waiting for you!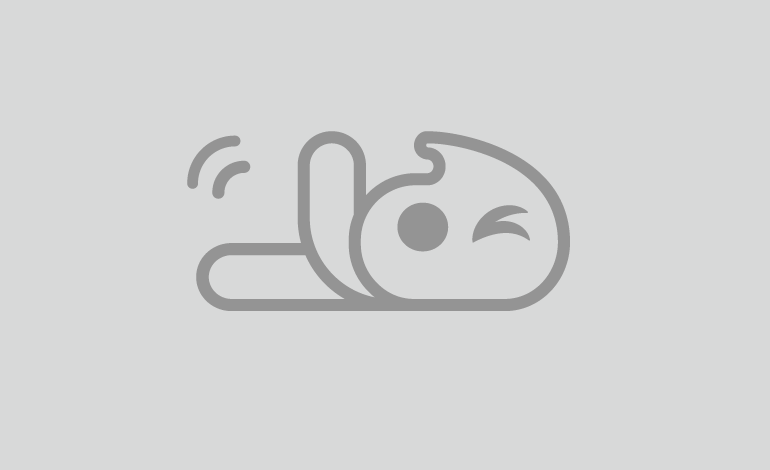 تور بوم گردی راهدون با حضور اینفلوئنسرهای ایرانی
Hostels
You will find peace and intimacy in the countryside
Experiences
Experience a rural lifestyle that you will never forget
Local products
Buy local products that you are sure of their quality
درباره شرکت
شرکت آرسس دانش پارسی فناور شمال به شماره ثبت 20747 در سال 1396 تاسیس و با ایده محوری راهدون در زمینه رزرو اقامتگاه های بوم گردی، تور های تجربه محلی و فروش محصولات محلی در پارک علم و فناوری گیلان مستقر می باشد.راهدون توسط معاونت علمی و فناوری ریاست جمهوری نیز به عنوان شرکت خلاق شناخته شده است. کلیه تورهایی که در سایت راهدون معرفی می شوند توسط آژانس گردشگری یادگشت همسفران شمال (بند ب) با مجوز رسمی از سازمان میراث فرهنگی، صنایع دستی و گردشگری به شماره مجوز 982/131/3505 اجرا می شوند و راهدون فقط بستری برای معرفی و رزرو آنلاین این تورها فراهم می کند.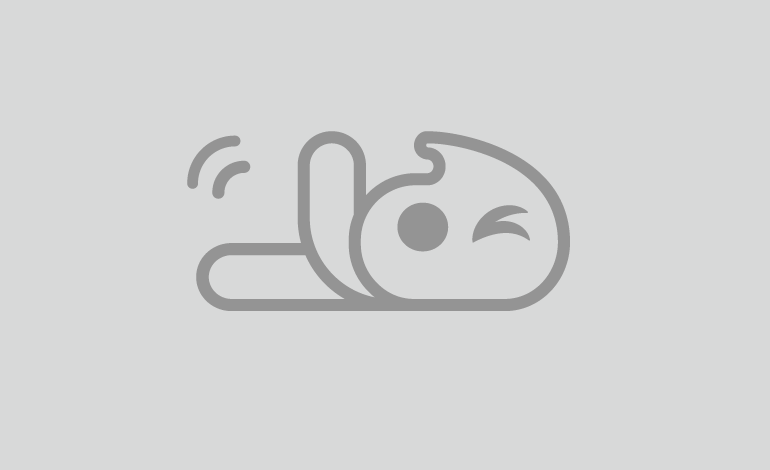 مجوز سازمان میراث فرهنگی، صنایع دستی و گردشگری